Danica Historical Timeline

2009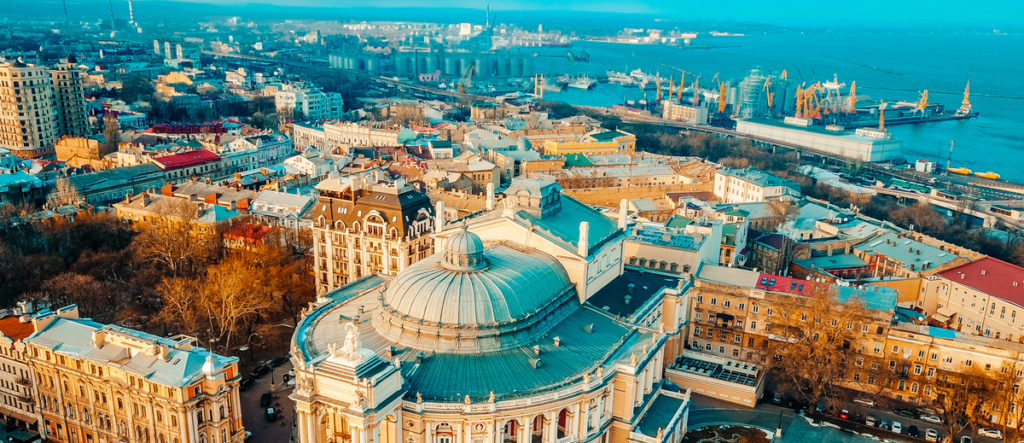 Henrik Jensen, partner in a German ship management company, leads the foundation of a Ukrainian company with a manning office in Odessa, Ukraine.
2013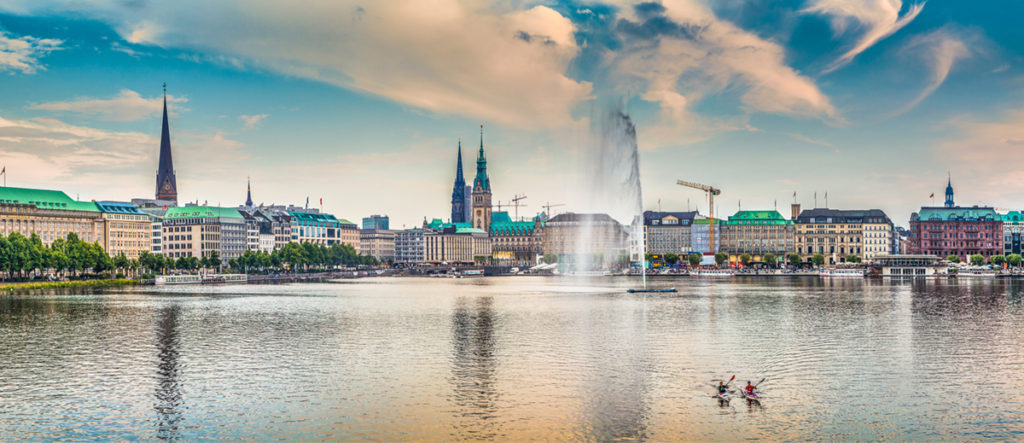 Danica Maritime Services GmbH is incorporated in Germany by Henrik Jensen.
Danica Crewing Services LLC is incorporated, and takes over all shares in the manning office founded in 2009 in Ukraine. The company in Ukraine changes name to Danica Crewing Services Ltd.
2015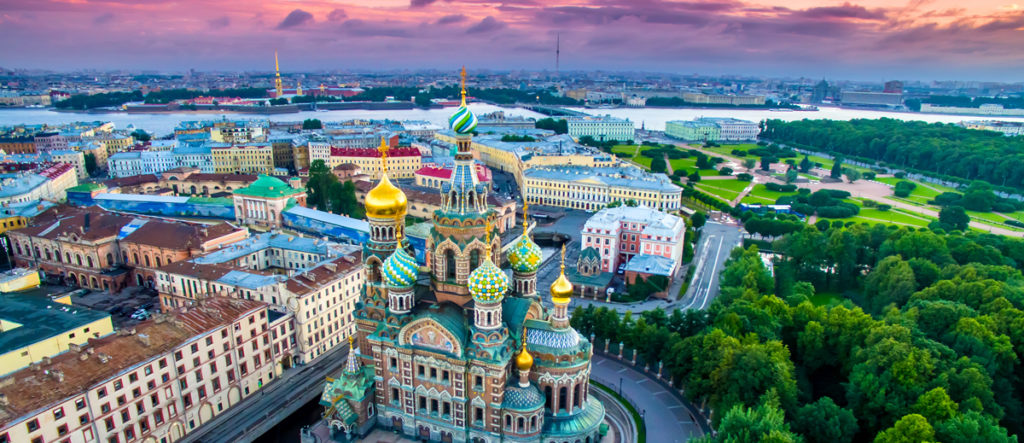 Danica Crewing Services (Russia) is incorporated in Germany and Danica opens an office in Saint Petersburg.
2016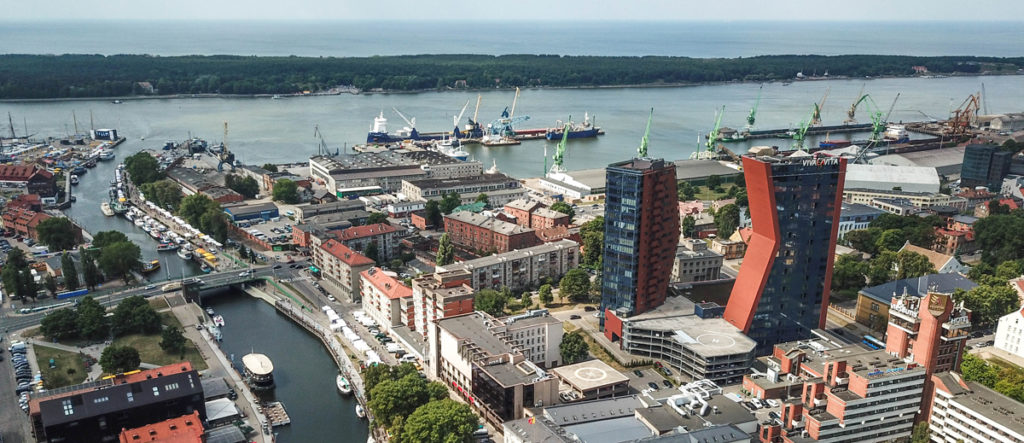 Danica Crewing Services (Baltic) is incorporated in Klaipeda, Lithuania.
Danica opens offices in Vladivostok and Nakhodka in Eastern Russia.
2017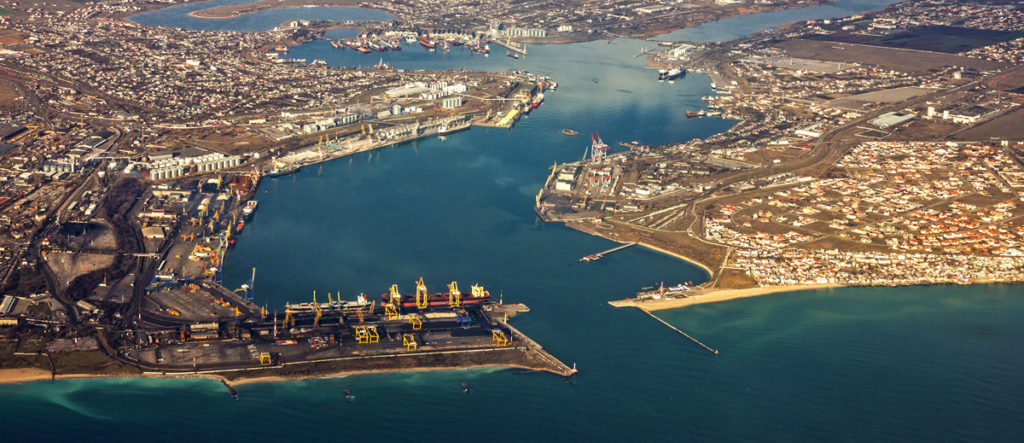 Danica Maritime Services Ltd in Odessa, Ukraine is incorporated. The company offers payroll and accounting services
Danica Training Services was established. To fulfil clients' demand for high-quality leadership and company specific training, a training service arm was launched
2019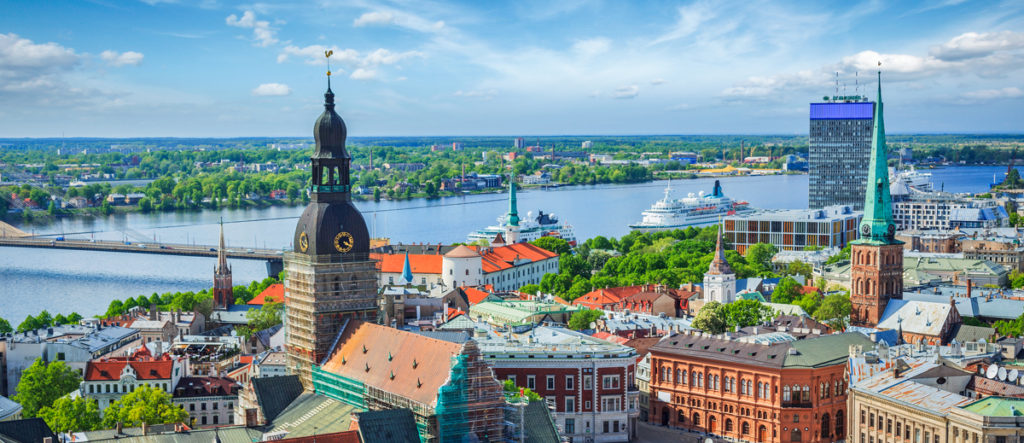 Danica enters into a joint venture with Albacore Maritime Services to incorporate Albacore Danica Crewing Services SIA, and opens offices in Riga, Latvia, thereby giving Danica clients access to the high-end tanker officers available in the Baltic region.