Danica Historical Timeline

2023
Danica forms an alliance with Energios Maritime to open an office in Mumbai, India, enabling it to add Indian seafarers to its international crew pool.
2022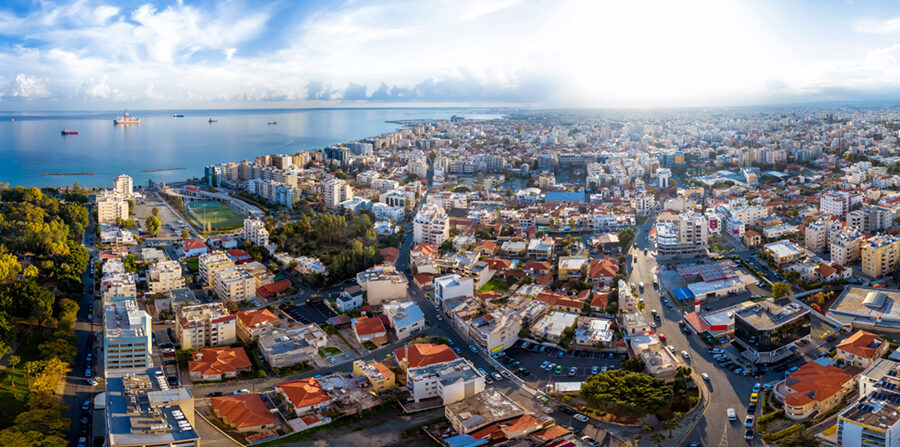 Responding to the expansion of its network of manning offices and to ensure undisrupted service delivery, Danica opens a new regional operations centre in Limassol, Cyprus. The office provides a single point of contact for Danica's clients as well as coordinating the company's service deliver.
2022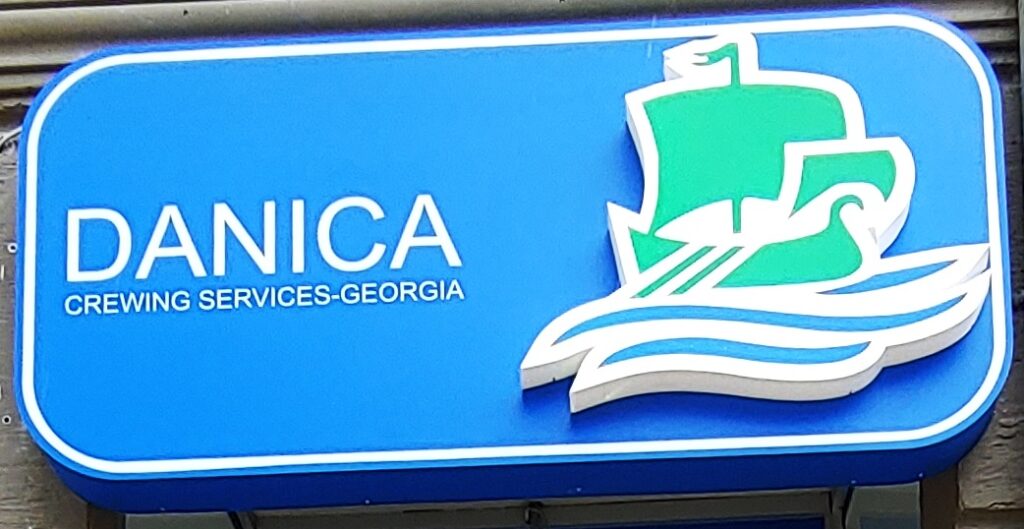 Danica incorporates Danica Crewing Services – Georgia Ltd and opens an office in Batumi, Georgia  — a small Eastern European country which boasts a large pool of competent seafarers. The office soon gets a foothold in the seafarer community and Danica's clients benefit from having Georgian crews onboard.
2022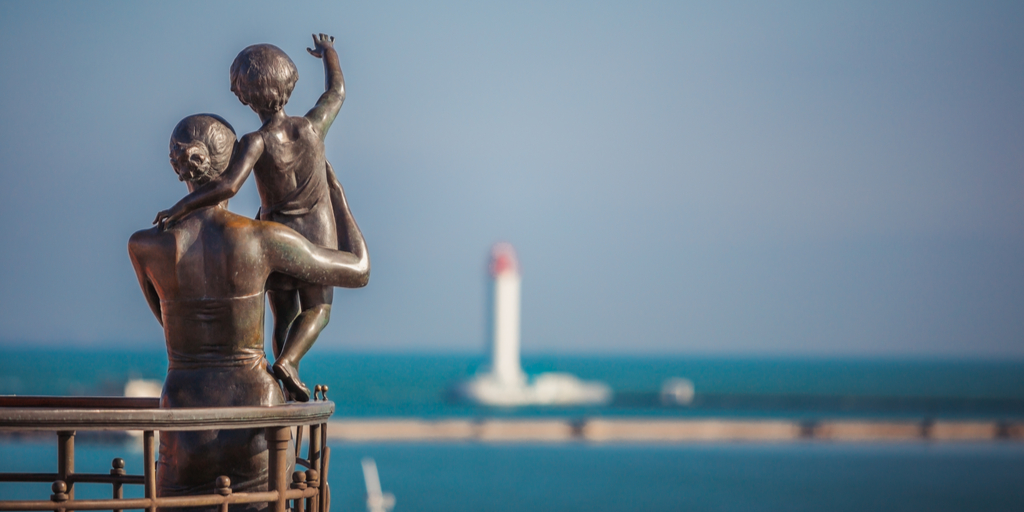 Russia invades Ukraine
Danica provides extensive assistance to families of its seafarers, many of whom choose to flee from Ukraine, as well as supporting its staff in the country.
2020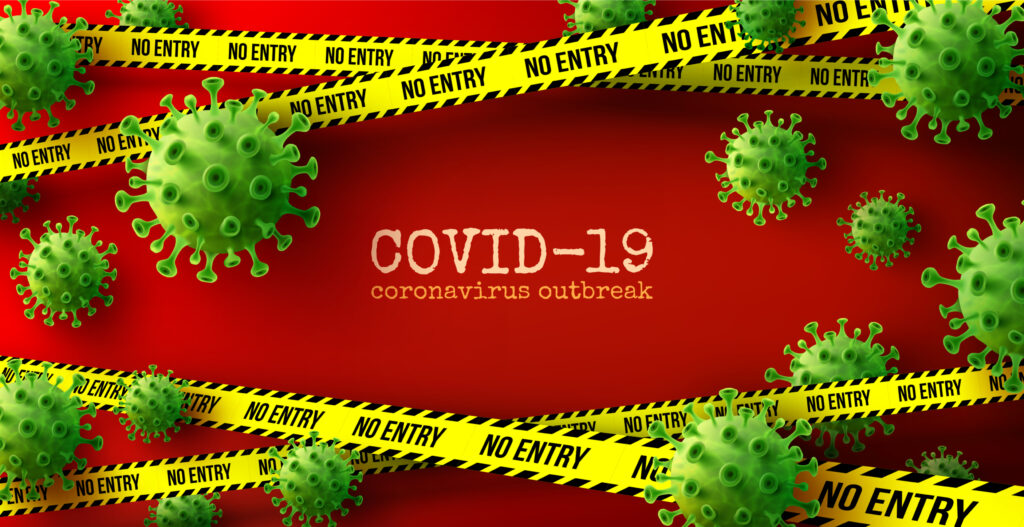 The World Health Organisation declares the Covid-19 coronavirus to be a global pandemic. As the international health crisis unfolds and the world responds, international travel restrictions and quarantine requirements effectively halt crew changes across the globe. Danica staff work tirelessly to support its seafarers and ship owners
2019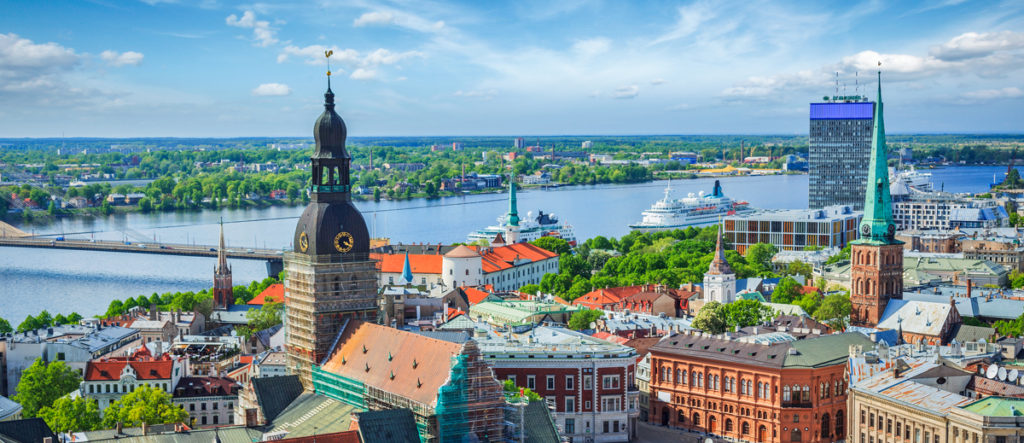 Danica enters into a joint venture with Albacore Maritime Services to incorporate Albacore Danica Crewing Services SIA, and opens offices in Riga, Latvia, thereby giving Danica clients access to the high-end tanker officers available in the Baltic region.
2017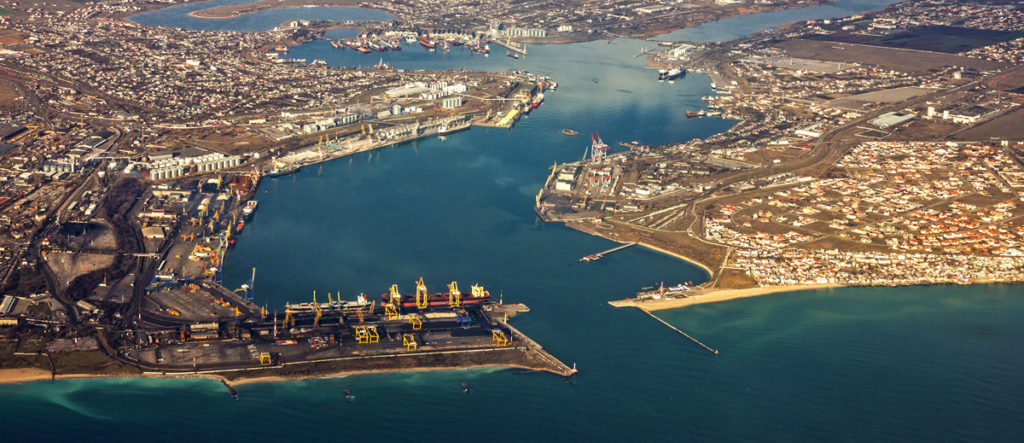 Danica Maritime Services Ltd in Odessa, Ukraine is incorporated. The company offers payroll and accounting services
Danica Training Services was established. To fulfil clients' demand for high-quality leadership and company specific training, a training service arm was launched
2016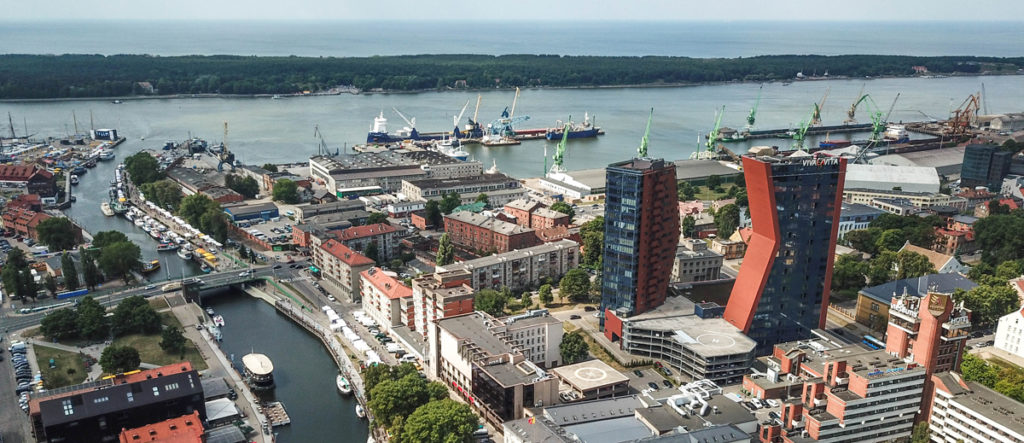 Danica Crewing Services (Baltic) is incorporated in Klaipeda, Lithuania.
Danica opens offices in Vladivostok and Nakhodka in Eastern Russia.
2015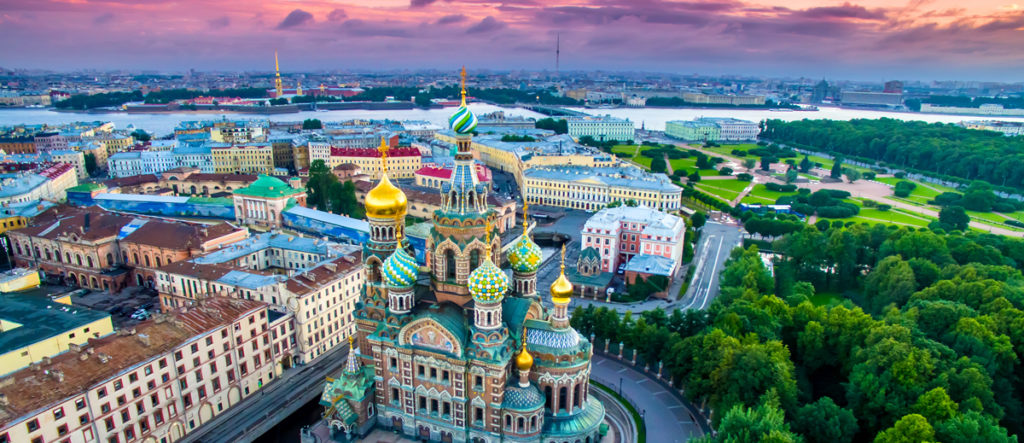 Danica Crewing Services (Russia) is incorporated in Germany and Danica opens an office in Saint Petersburg.
2013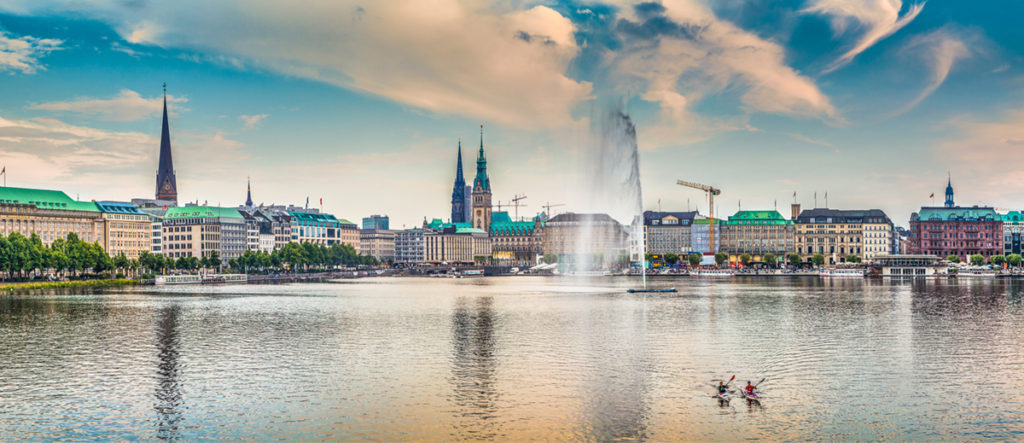 Danica Maritime Services GmbH is incorporated in Germany by Henrik Jensen.
Danica Crewing Services LLC is incorporated, and takes over all shares in the manning office founded in 2009 in Ukraine. The company in Ukraine changes name to Danica Crewing Services Ltd.